I worked at Uphold for 4.5 years. During that time, among other things, I created the whole product illustration system, drew and tried out different styles, worked with marketing to make a consistent brand language, and designed merchandise.
Here is a summary of my work.

The company:
Uphold is a multi-asset digital money platform offering financial services to a global market.
It was born in 2015 and it serves 184+ countries, across 200+ currencies (traditional, crypto) and commodities with frictionless foreign exchange and cross-border remittances for members around the world.
The challenge:
As a financial service platform, Uphold is a company that works in an area that displays certain struggles in terms of ease of use and assurance; also, being a part of another somewhat difficult area to understand and trust (cryptocurrency), the company was looking for ways of developing a user experience that could be friendly, clean, easy to read, and informative, so that their users could feel confident about investing in assets most people weren't completely knowledgeable about.
So, I came aboard to help develop this task using storytelling and illustration.
The solution:
I created the company art style and all illustrative assets, including heroes, banners, website illustrations, components, etc. In order to tell a clearer and more appealing brand story. Developed a product illustration system and worked with the product and design teams to develop a more coherent company brand.
Created marketing assets and worked on maintaining brand consistency on several platforms.
Designed the company's branded products and merchandise.
Illustrated an entire dictionary of over 100 crypto and financial concepts, and illustrated the personal portraits of the whole team.
First changes:
Vector illustrations with realistic proportions and no facial expressions allow the user to "relate" to the character using a controlled use of color from the company's color palette.
This gives the company more liberty to precisely pass on the message they want, illustrating complex crypto terms and knowledge.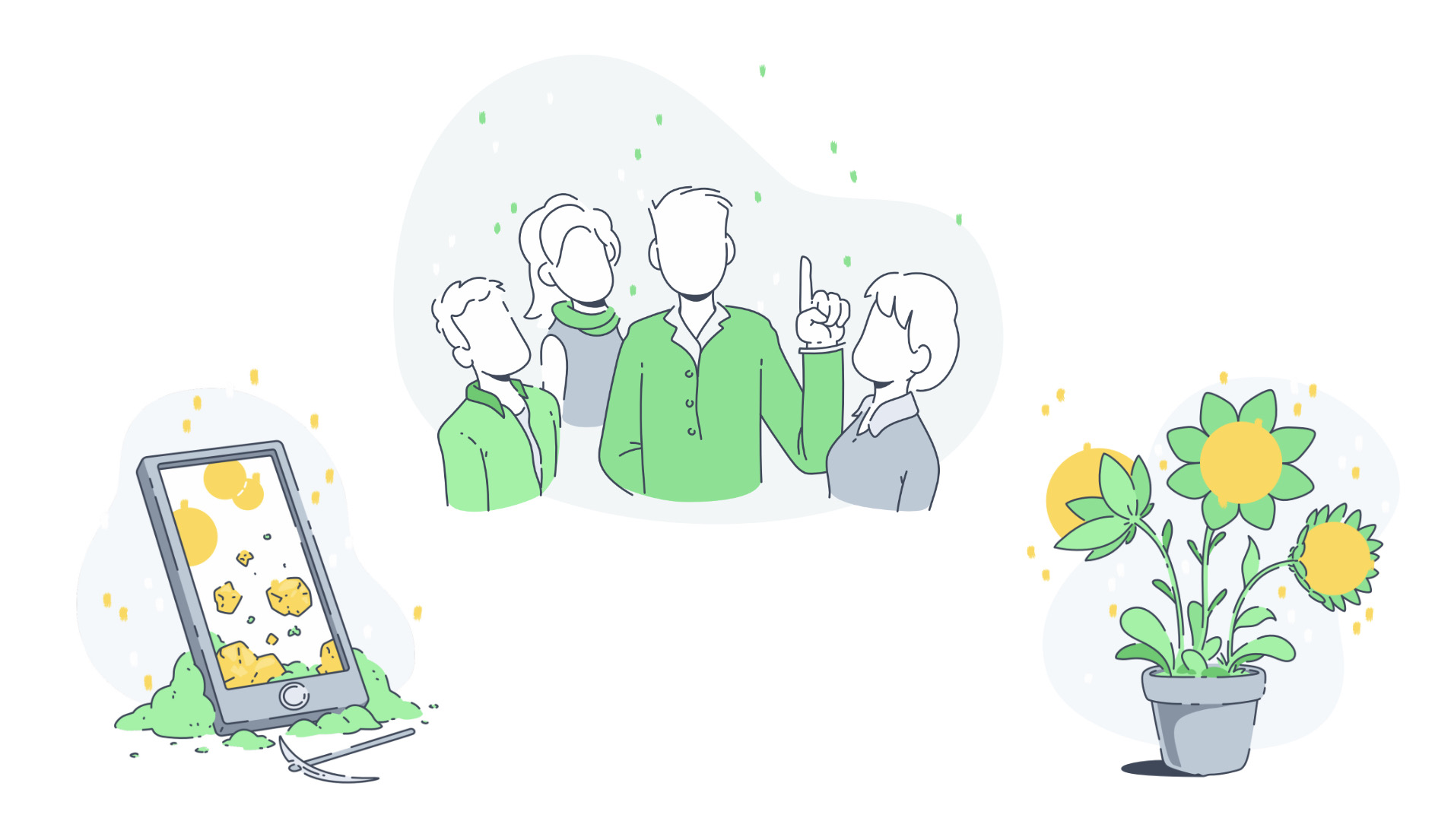 There might be a better way:
In search of a higher quality and more appropriate style, I redrew all of the art in a more approachable style that could take the seriousness of the financial world and present a lighter message about using your money to grow and enjoy your finances.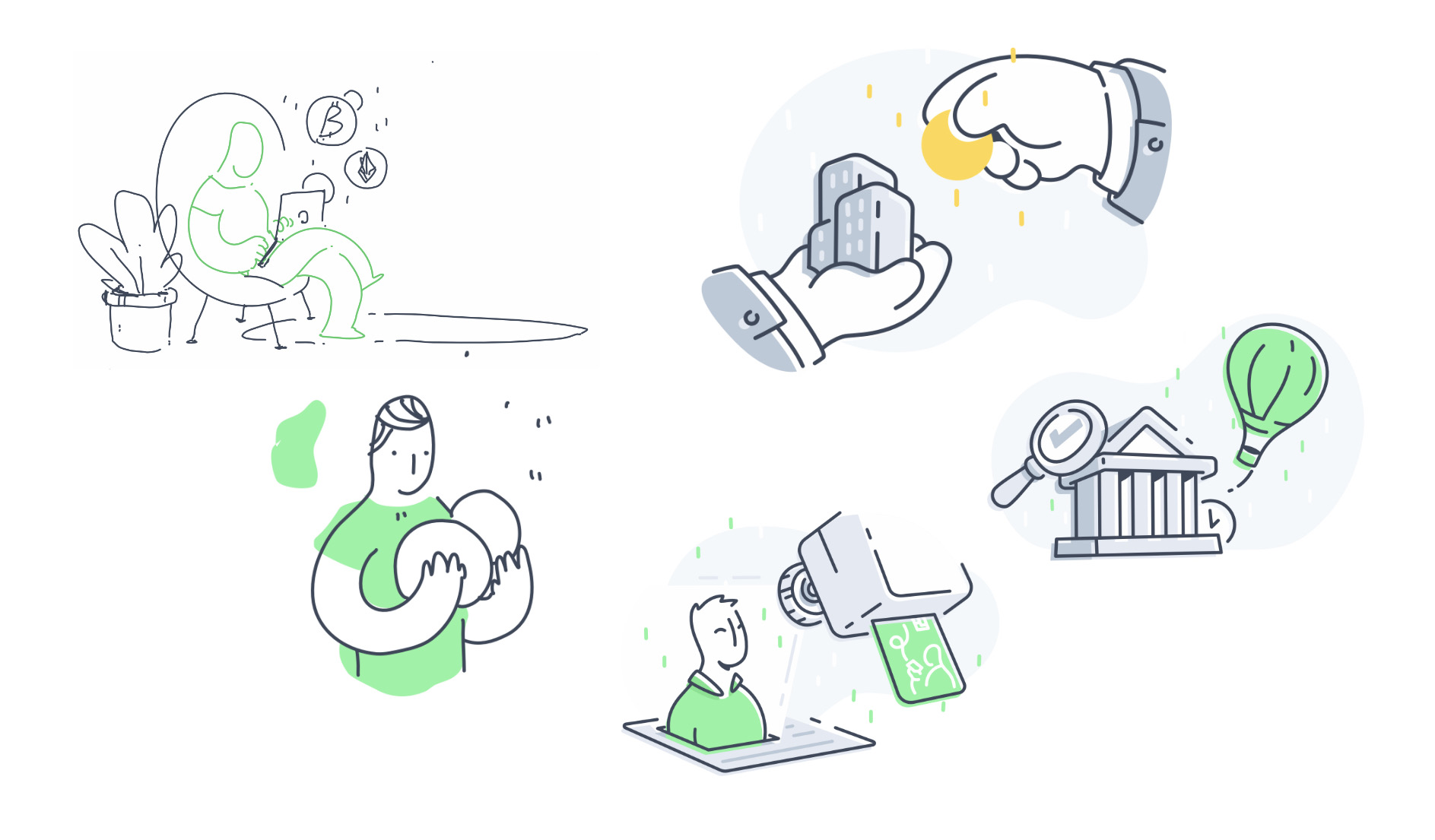 A crypto Dictionary:
100+ complex crypto concepts illustrated with simple,and easy to understand images.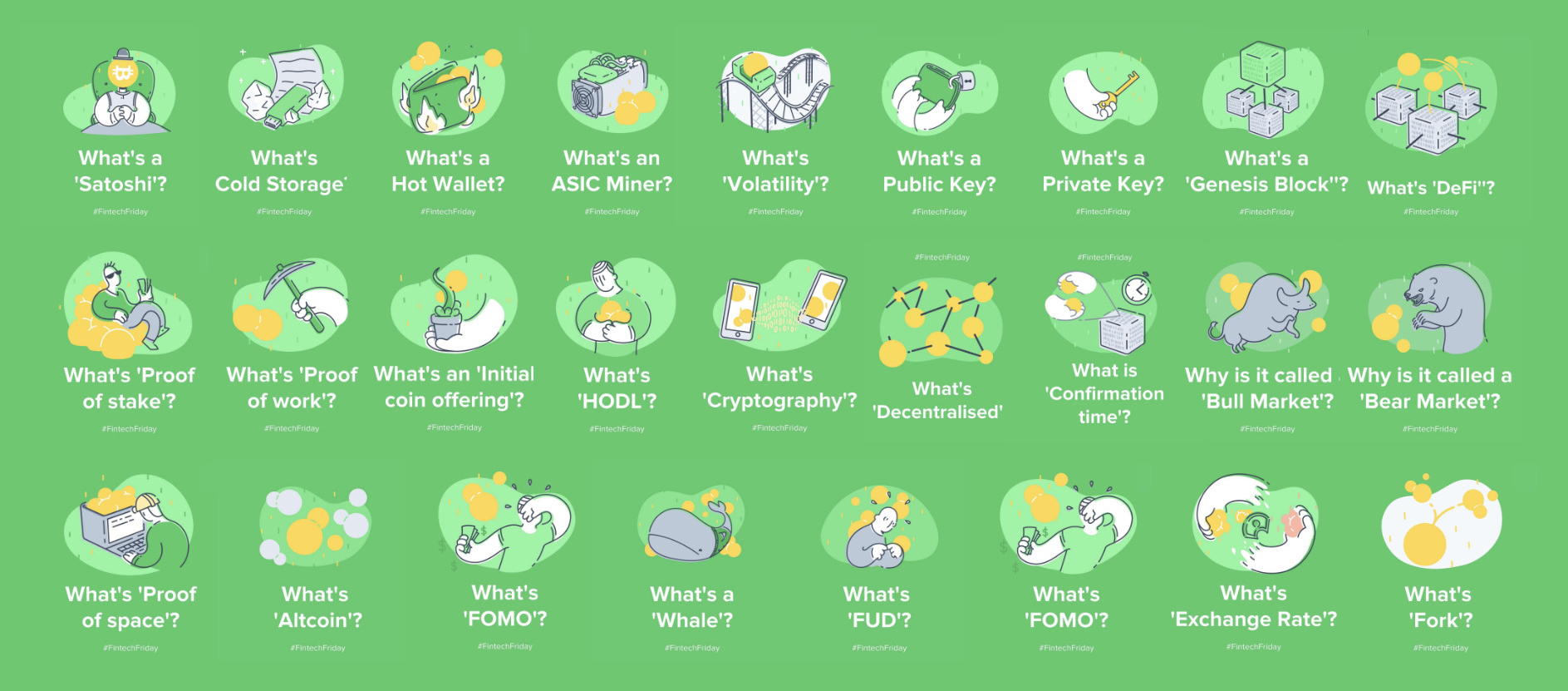 Company Portraits:
On-brand company portraits.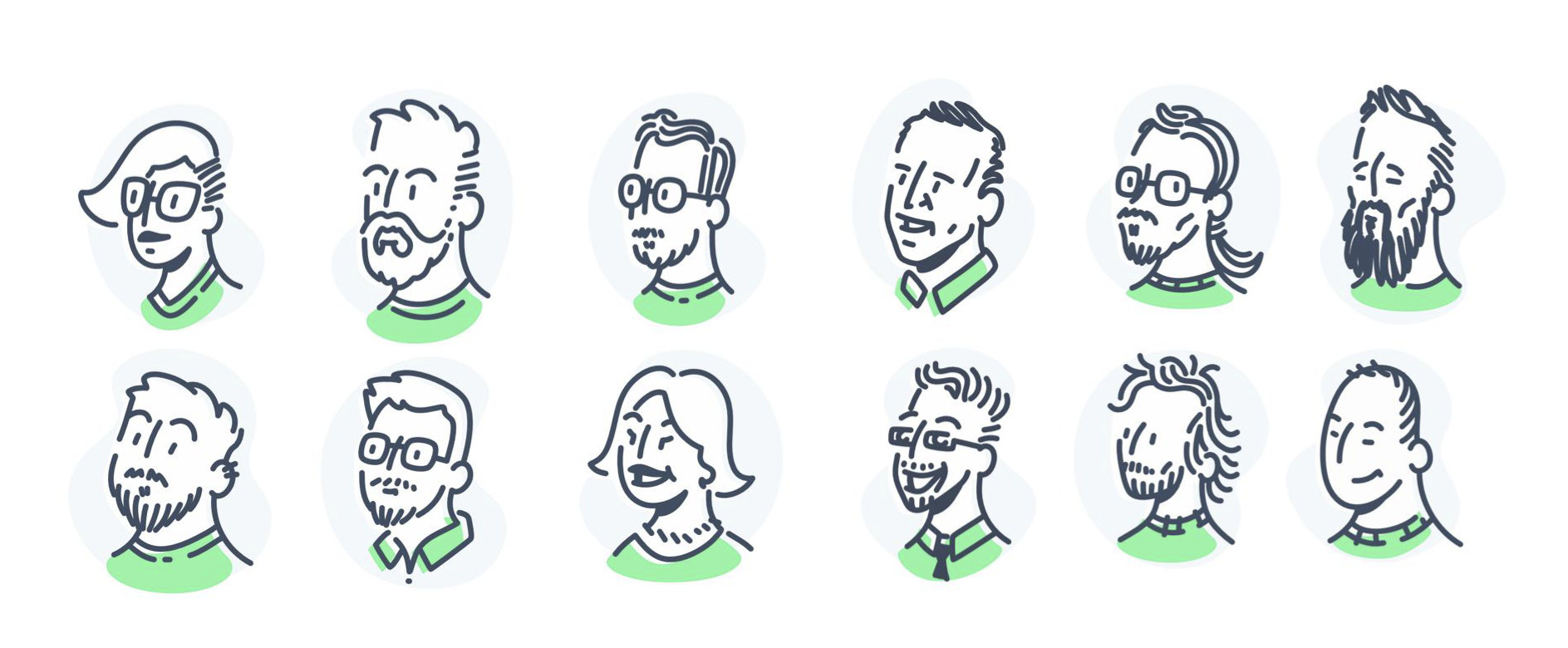 Packaging:
Company card design.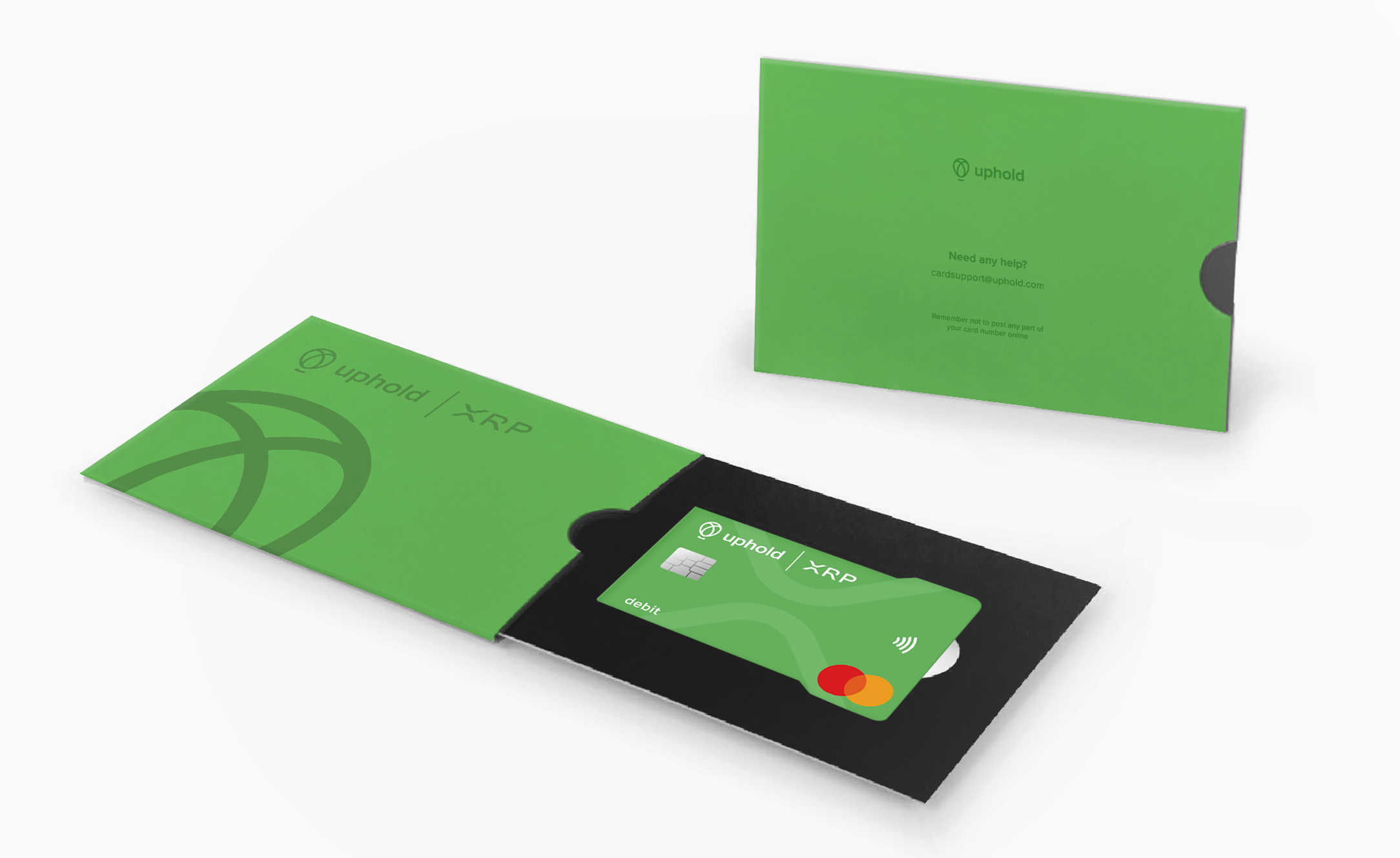 Social Media "facelift":
Studied the social media channels and prepared posts that were on brand.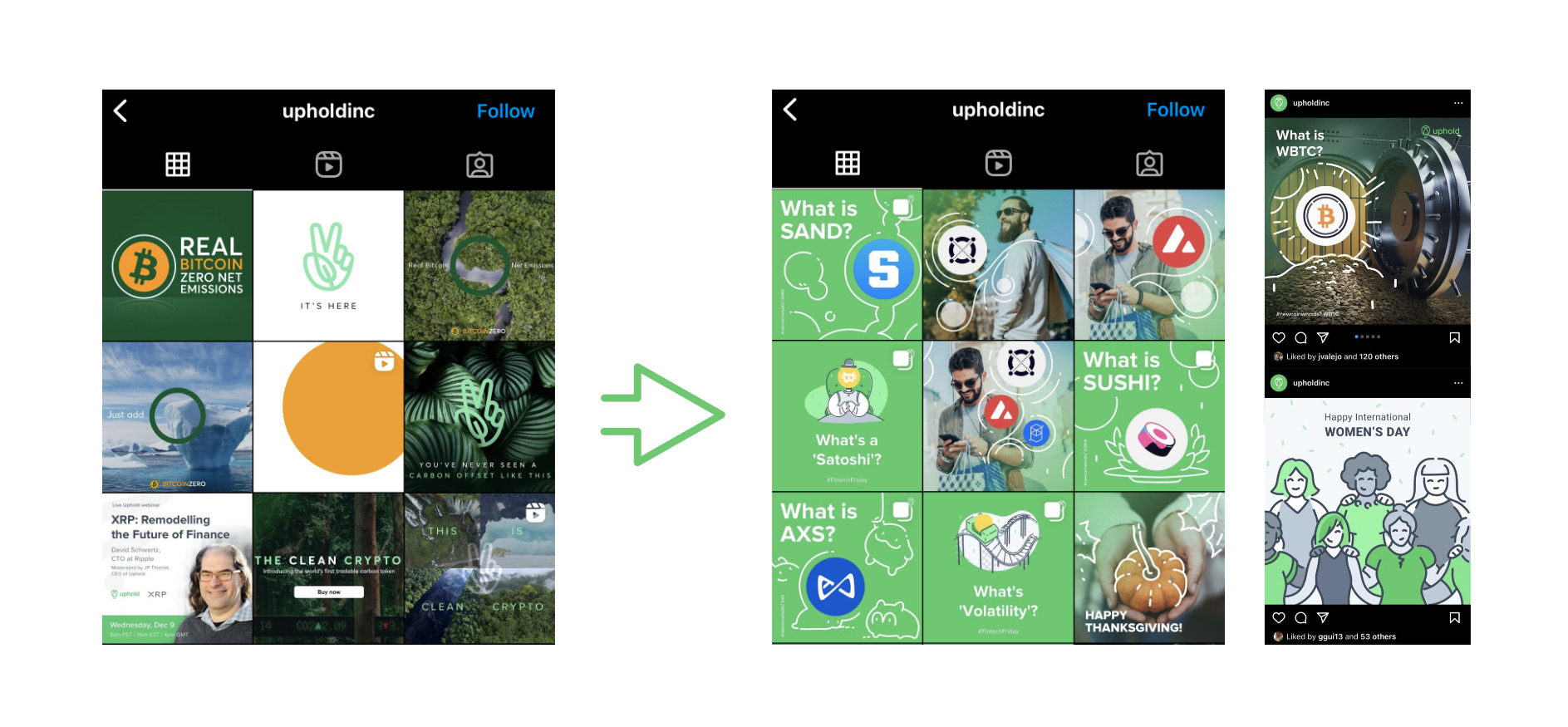 Dark Mode:
Illustrations were recolored and redrawn for use in dark mode.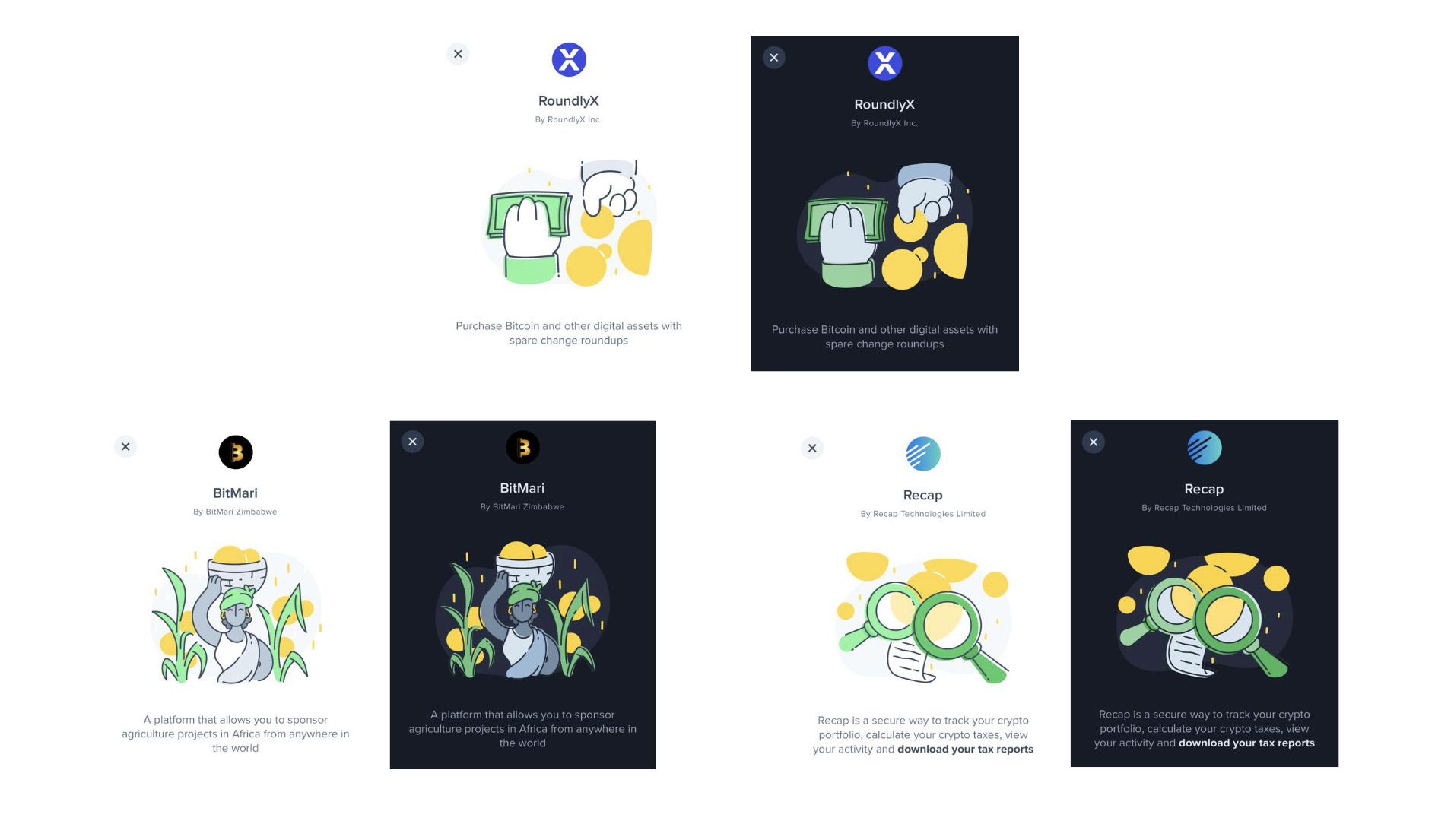 Website Iconography:
Illustrated locations of offices and a few other things around the website.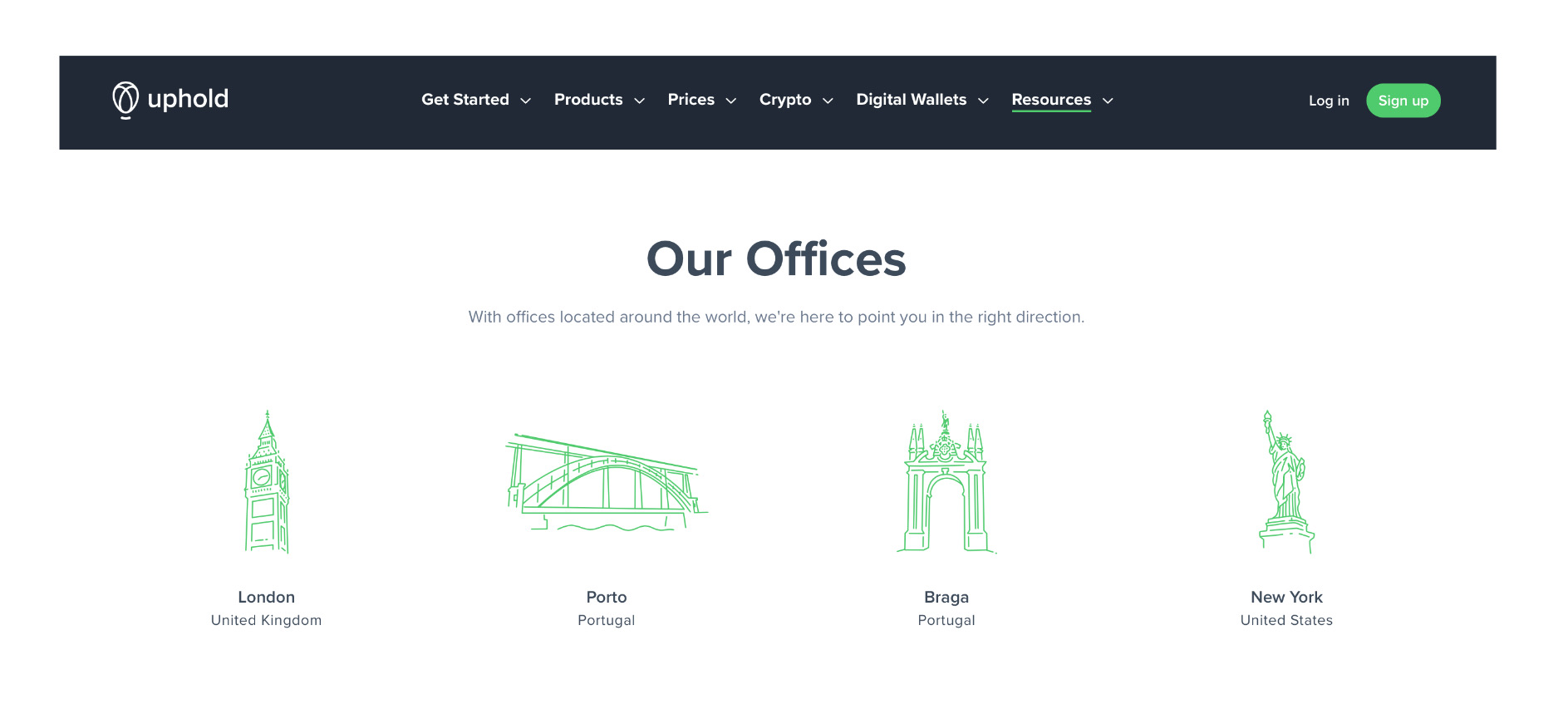 Banners & Heros :
All illustrated banners and heroes were tested to see if they had the best balance and readability on the screen.